Top 20 Must-do Water Activities in New Zealand
New Zealand is a water-lover's paradise. We have made the most of being an island (in fact, the furthest you can ever be from the coast at any one time is 119km!) and have embraced a wide range of sea sports and adventure tourism water activities.
Have a read through of our top 20 must-do water activities in New Zealand, and give them a try yourself. You won't be disappointed!
1.Jet Skiing
Jet skiing is a popular pastime for both locals and tourists alike. With a plethora of different companies to hire from in a range of different locations, this fun-filled summer activity is one not to miss. Have a go yourself at places like Lake Taupo, Lake Rotorua, the Bay of Islands, Mount Maunganui, or Queenstown, just to name a few.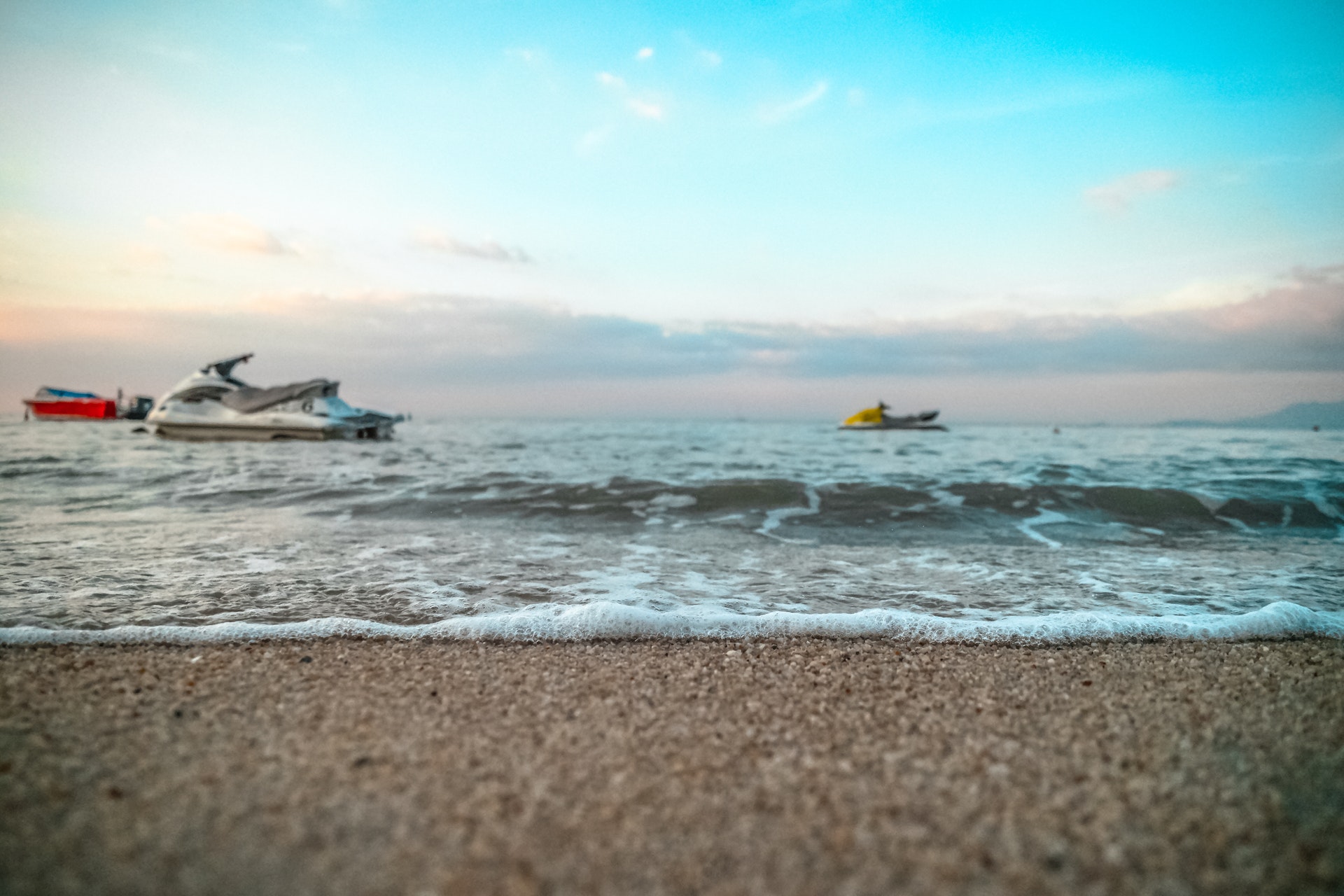 2.Whitewater rafting
With New Zealand being colloquially known as the 'Adventure Capital of the World', whitewater rafting is one of those adventure activities that often comes to mind. With places like the rugged West Coast and the 'Adventure Capital of New Zealand', Queenstown, you can also go whitewater rafting on the Tongariro River. If you're feeling particularly adventurous, try your luck at the highest commercially rafted waterfall in the world near Rotorua. With an impressive 7m drop, this isn't for the faint hearted!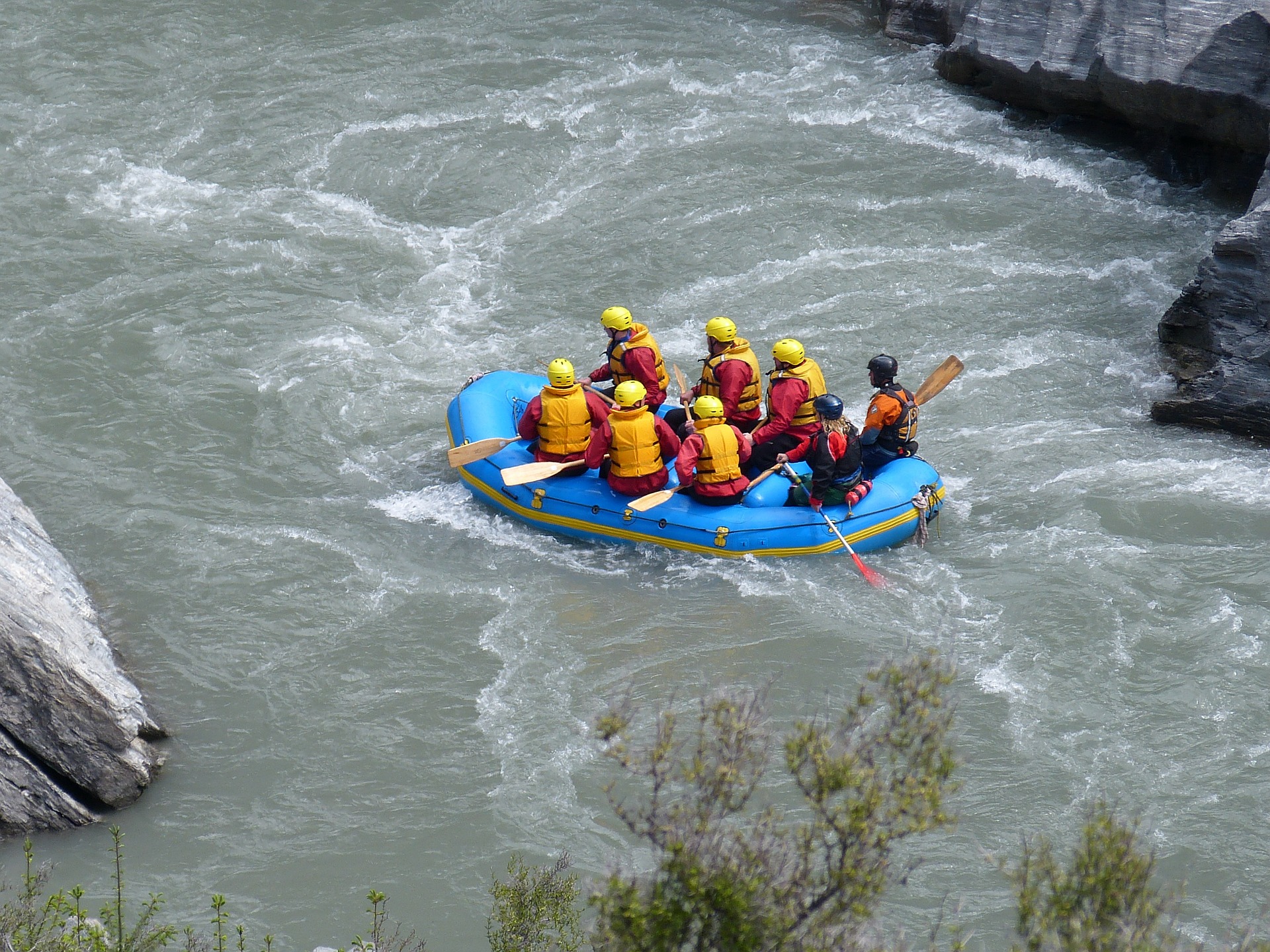 3.Jet boating
This is one tourist attraction that is synonymous with New Zealand. With the famous Huka Falls Jet in Taupo and the plethora of choices to choose from on Lake Wakatipu, this is a water activity that is fun for all ages, no matter what the season.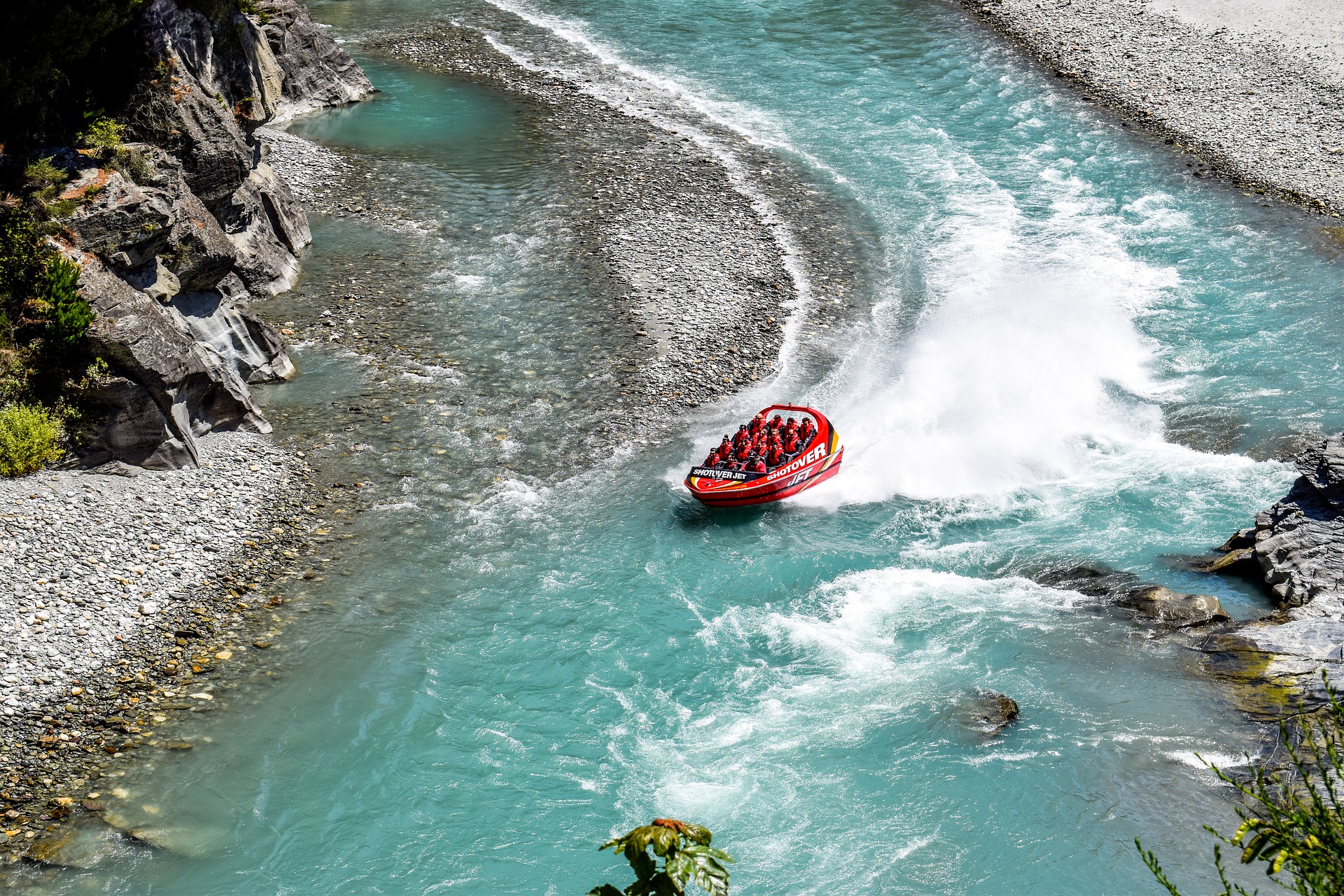 4.Sailing
Auckland is known as the 'City of Sails' - for good reason. With twin harbours, numerous yachts and sailboat marinas, and a rich maritime heritage, Auckland has no shortage of water, making it the perfect place to try your luck at sailing.
If you're feeling confident, head up the coast towards the Bay of Islands to locate island-dotted harbours and sail around the crystal-clear waters like a local.
If you're in the south Island, head to the spectacular Marlborough Sounds and witness the natural beauty of this region.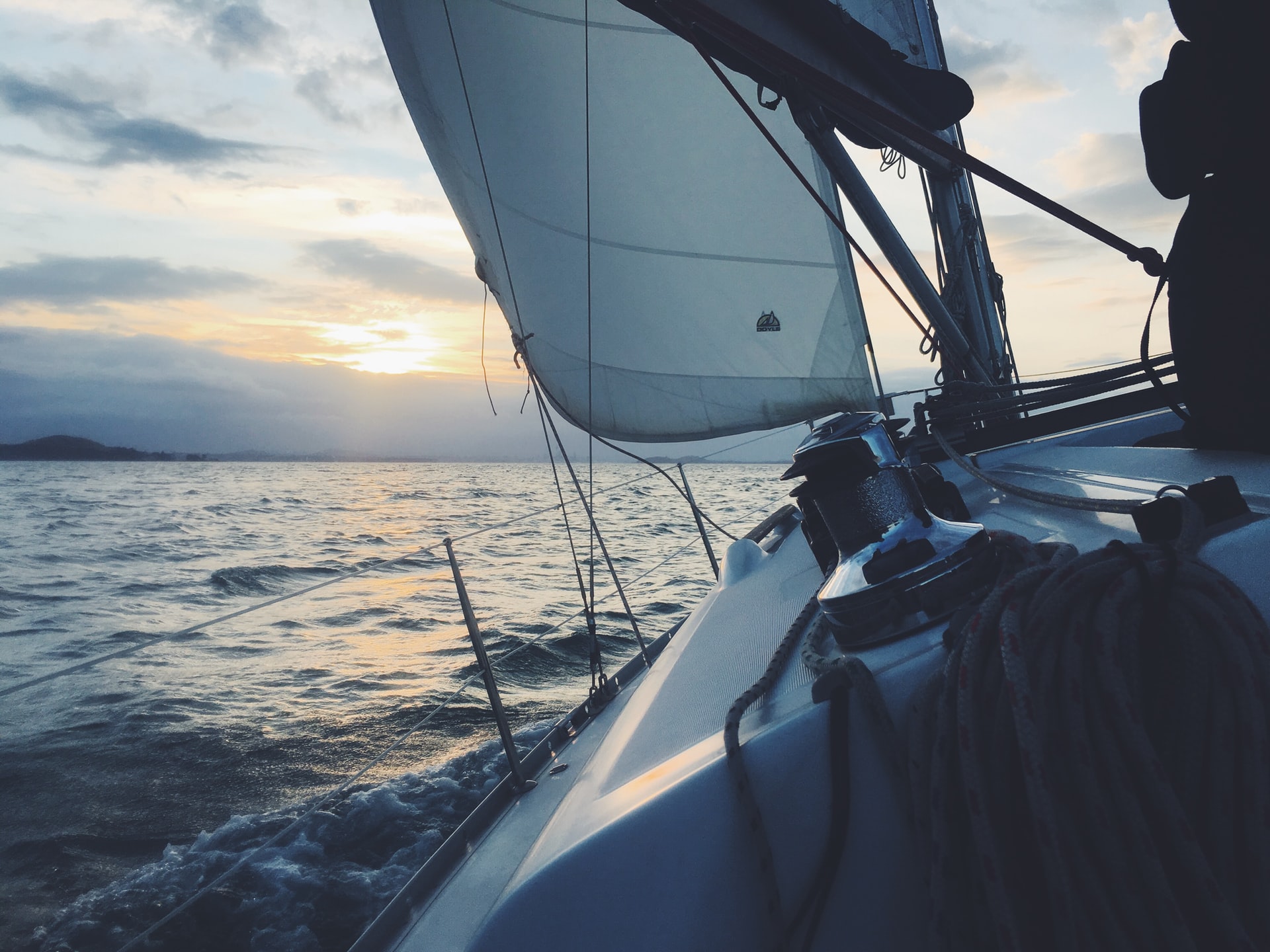 5.Surfing
When people think of surfing, they often think of Australia. While our neighbours across the ditch do have a plethora of stunning beaches and surf, we like to think we do too - often in places you'd least expect.
In the North Island, places like Piha, 90 Mile Beach, Raglan, and Hot Water Beach are all popular surfing destinations. However, there are also some secret places, such as Farewell Spit on the West Coast, Colac Bay in Southland, and most of the Wairarapa region. With less crowds, you can have whole stretches of the beach to yourself - absolute bliss.
6.Scuba Diving
Scuba diving is one water-activity that you can do year-round. There are multiple places in New Zealand where you can take part in a certification course, from Auckland to the deep south, before being able to explore the beautiful waters that surround us.
Once certified, some of the best places to dive are: Poor Knights Islands off the coast of Whangārei, Rainbow Warrior, a Greenpeace ship that was sunk in 1987 at the Cavalli Islands, and Riwaka Caverns, an underwater network of tunnels and caves near Nelson.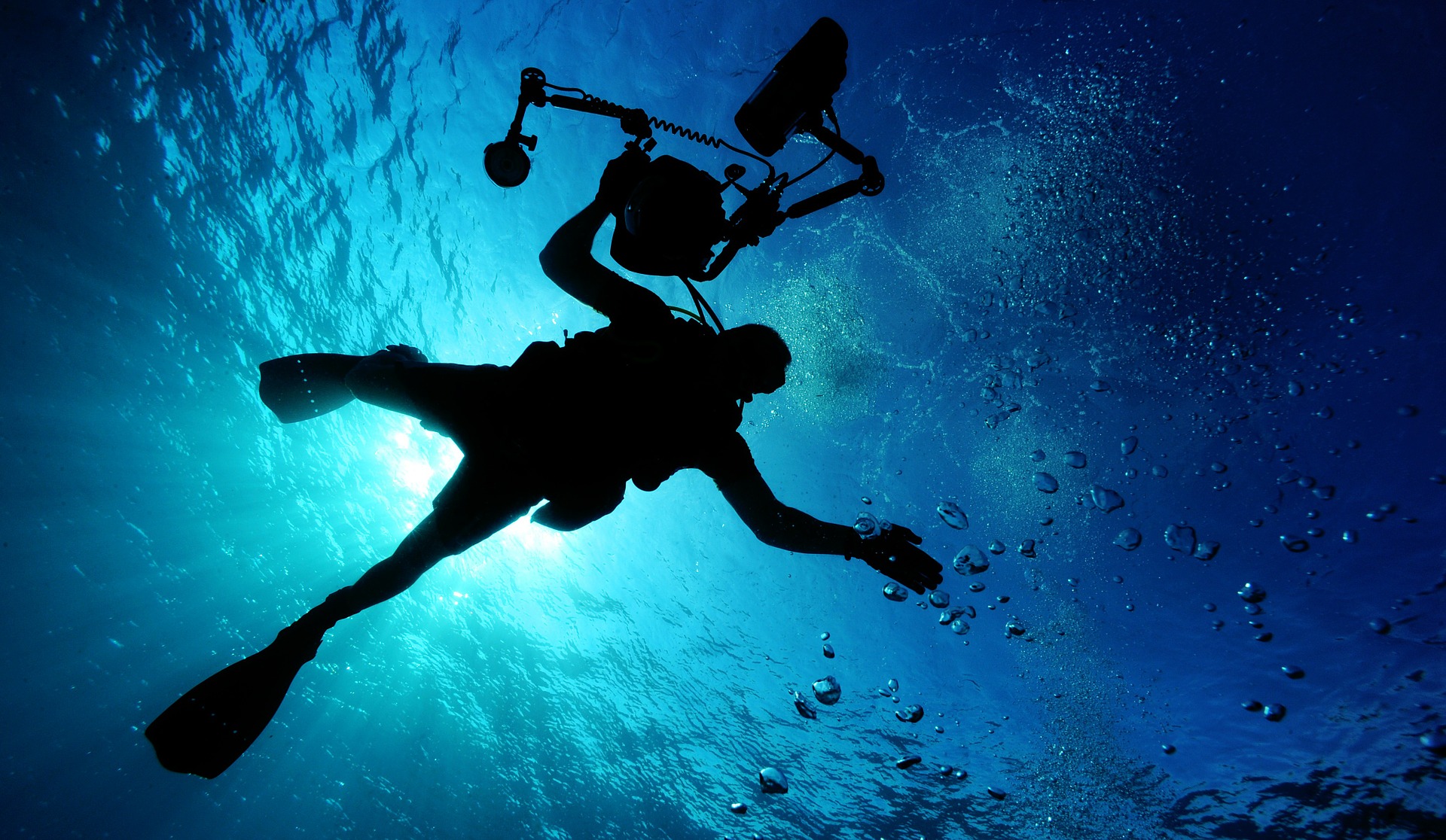 7.Sea Kayaking
Sea Kayaking is a popular activity in New Zealand, especially during the summer months. With a plethora of stunning places to choose from, such as the Abel Tasman National Park, to the Marlborough Sounds, to Goat Island Marine Reserve, to the Bay of Islands, there are no shortage of places to choose from. A fun water-based activity with New Zealand's natural beauty wrapping you in its thrall. What better way to spend a day?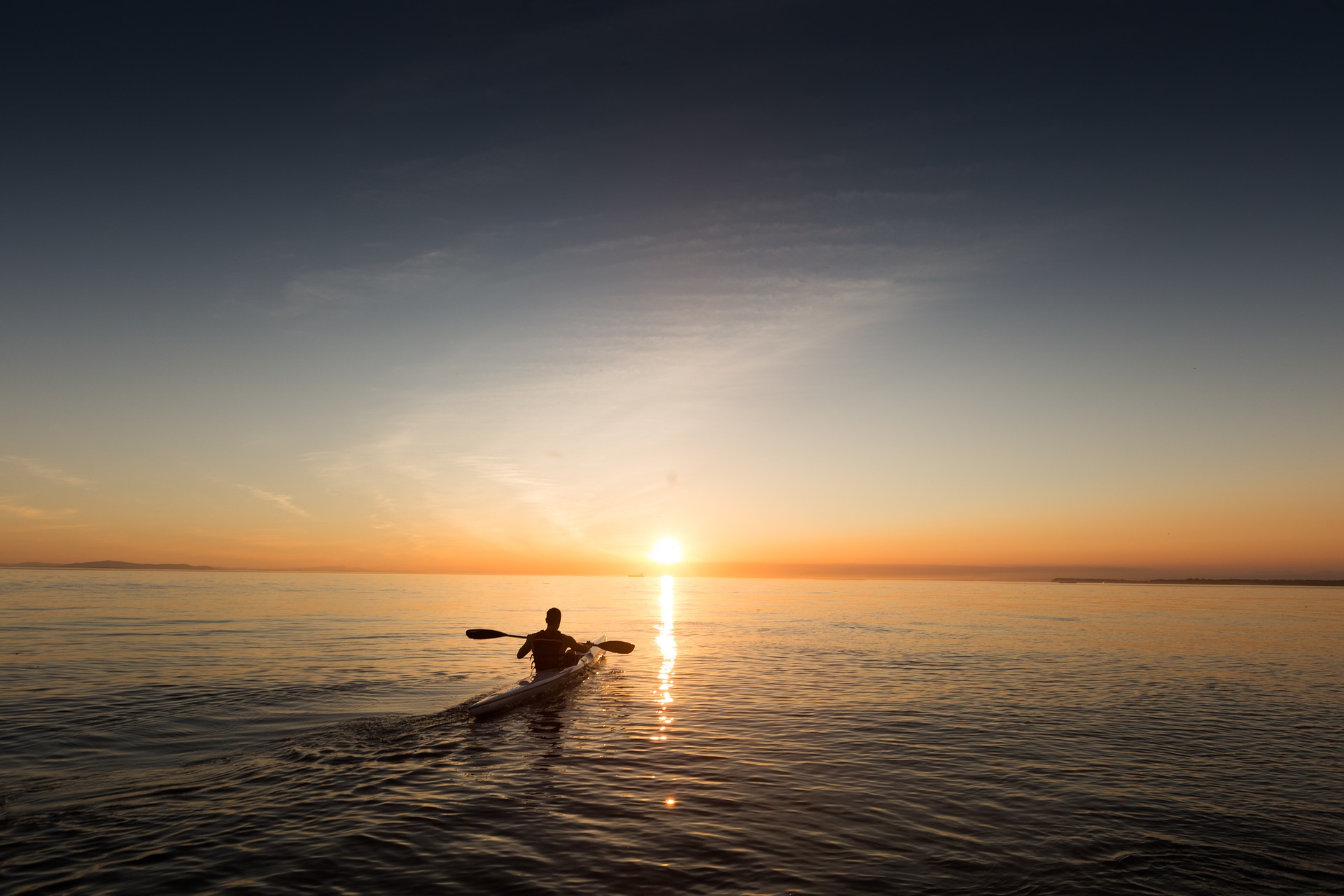 8.Cook Strait Ferry
The Cook Strait ferry connects the North Island to the South Island. With multiple crossings a day on both the Interislander and Bluebridge, this 3.5 hour journey takes you along the Cook Strait through the stunning Marlborough Sounds. This is one of the most beautiful boat journeys you will experience - and you may even spot some dolphins along the way!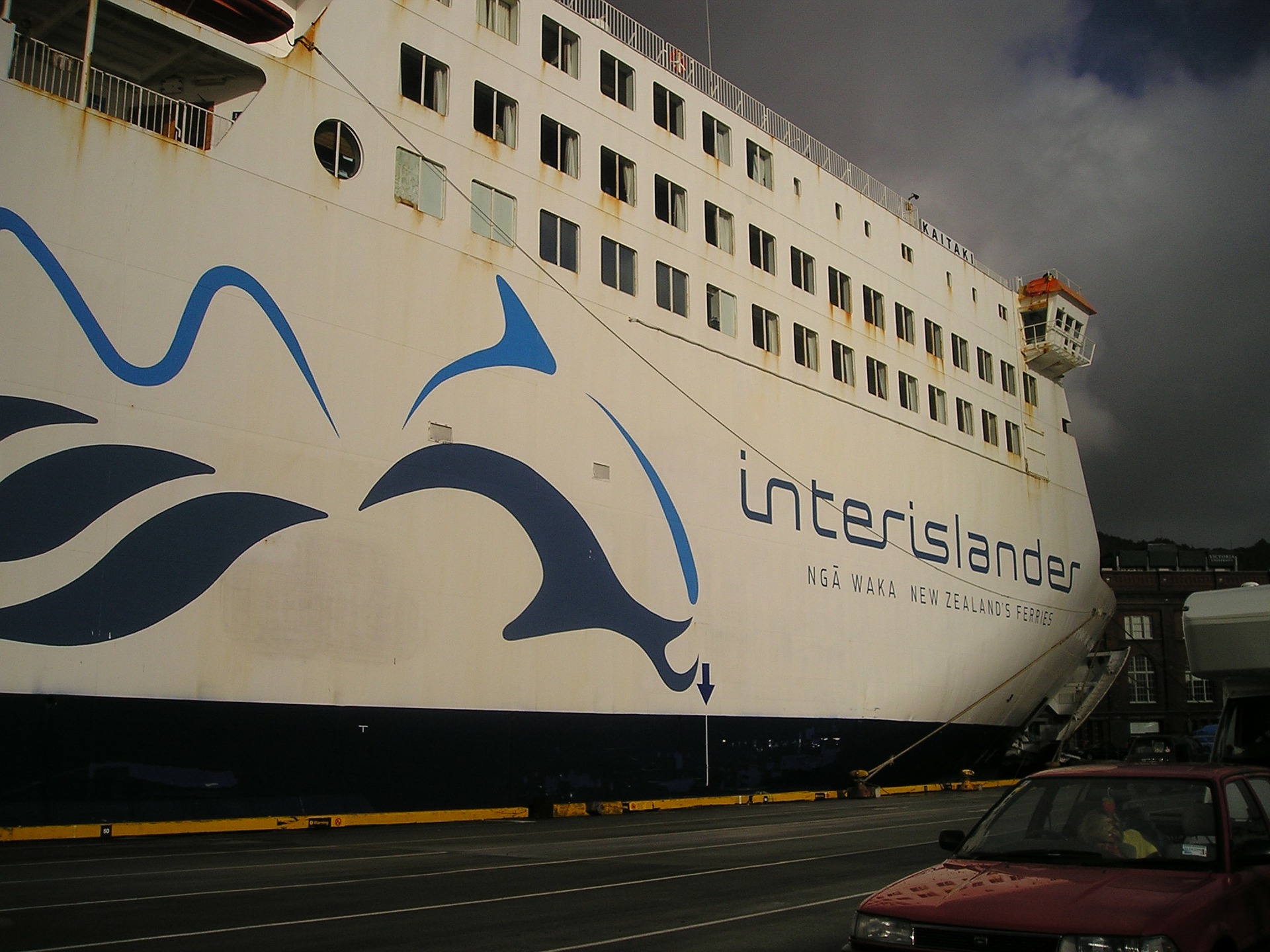 9.Paddle Boarding
With a plethora of stunning lakes in New Zealand, paddle boarding has become a popular pastime activity, especially during the summer months. A relatively new activity where you stand on top of a paddleboard (think surfboard, but smaller) and slowly row your way around with a long paddle, there will be lots of laughs as you try your best not to fall off.
Have a go in places like Wanaka, Bay of Islands, Tauranga, Gisborne, Coromandel, and so many more.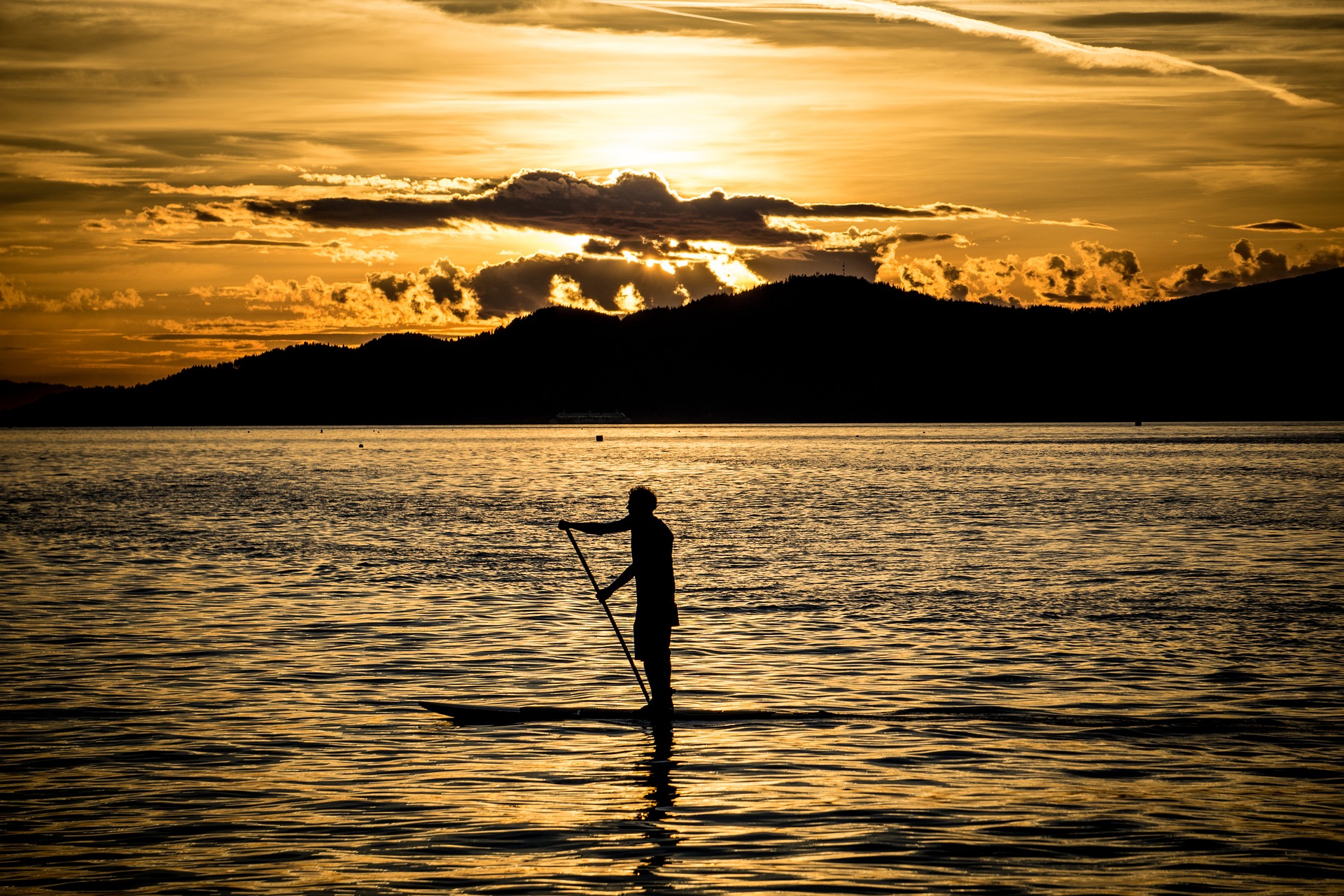 10.Canoeing
Canoeing is a fun, family-filled activity where you can make the most of the natural beauty of New Zealand. Larger and sturdier than a kayak and harder to capsize (but also harder to maneuver!) This is a leisurely activity where you can go at your own pace.
Paddle down Whanganui River and take part in the scenic multi-day Whanganui Journey, or hire a canoe at almost any place that rents out kayaks.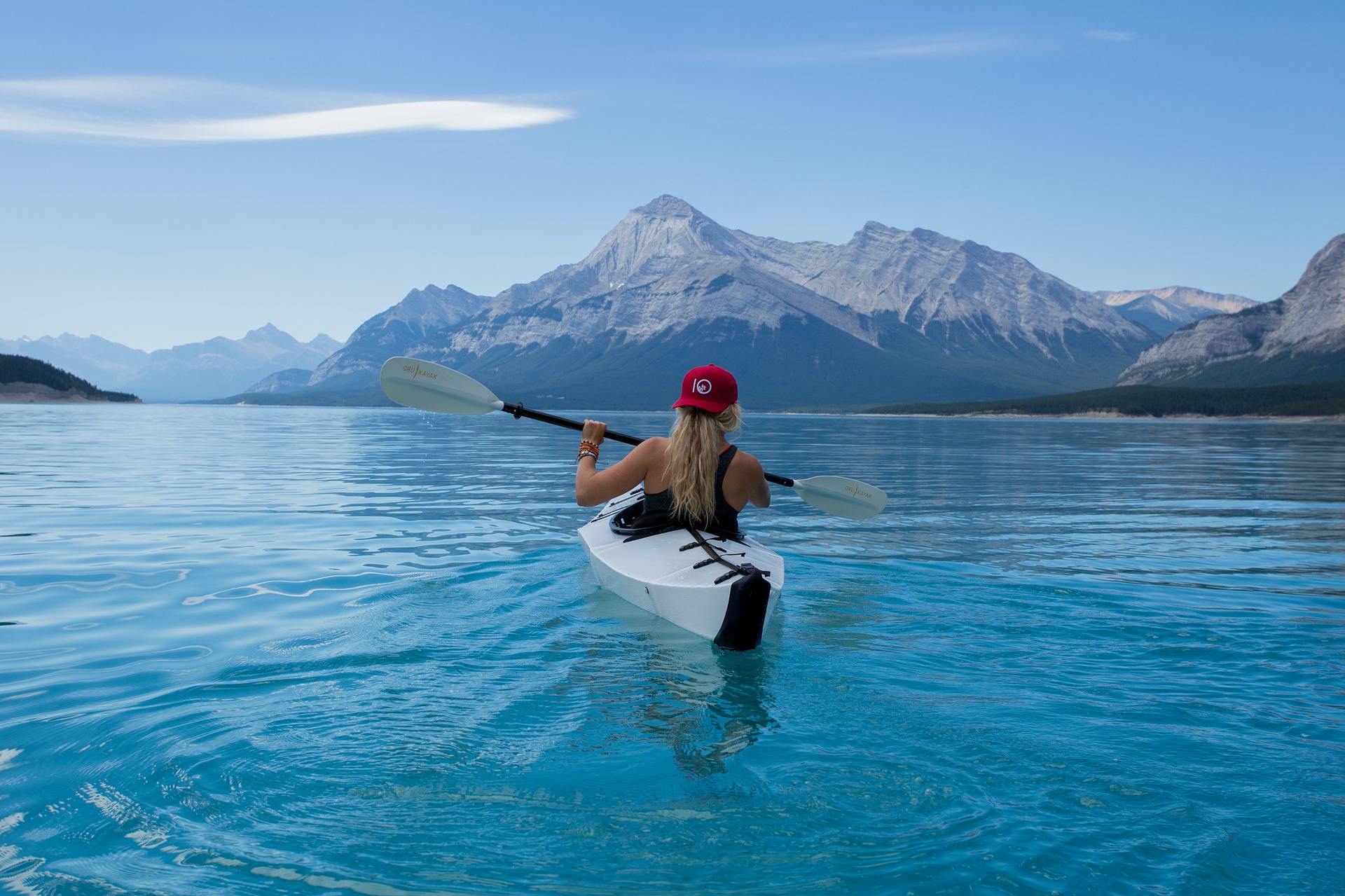 11.Snorkelling
Snorkelling is a popular pastime activity in New Zealand, especially because anyone can buy a snorkel and flippers from most sport shops or local Warehouses, and hop down to the local beach to swim with the fish. While the views will inevitably be better during the summer due to clearer water, and thus, more visibility, this can be done any time of the year.
Some of the top spots along our stunning coastline where you can view some of the most abundant marine life are: Bay of Islands, Coromandel, Waiheke Island, the Hawkes Bay, and Leigh, a small coastal time known for its beautiful Goat Island Marine Reserve.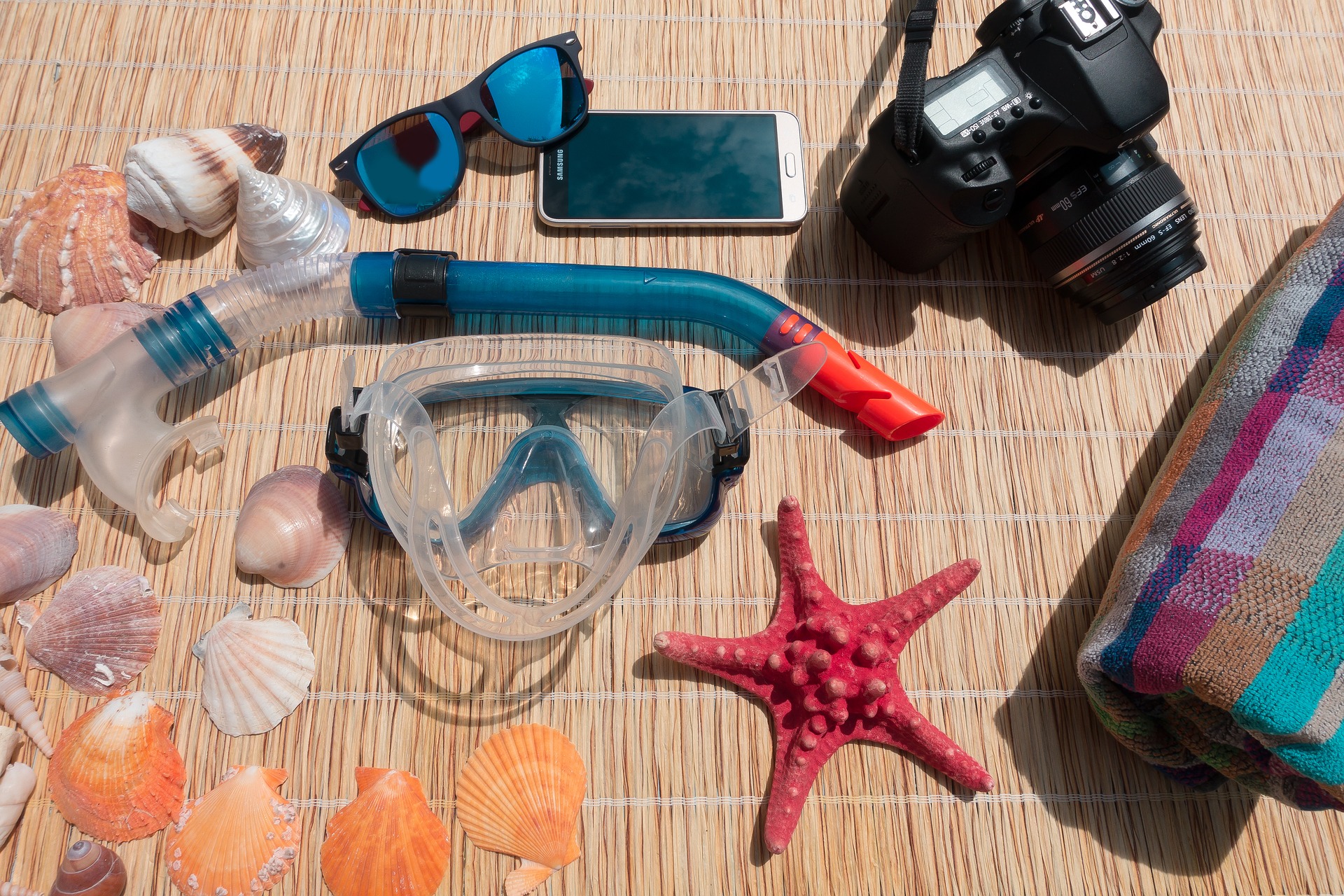 12.Kitesurfing
If you speak to most local Kiwis, you can bet that most of them probably haven't tried their hand at kitesurfing. A more obscure water sport, this is one water activity that once you've had some practice at it (under the instruction of someone who knows what they're doing!) It can be one of the most thrilling and rewarding water sports out there.
If you're up for the challenge, take some lessons and have a go in places like the Karikari Peninsula in the far north, Muriwai Beach, and Foxton Beach.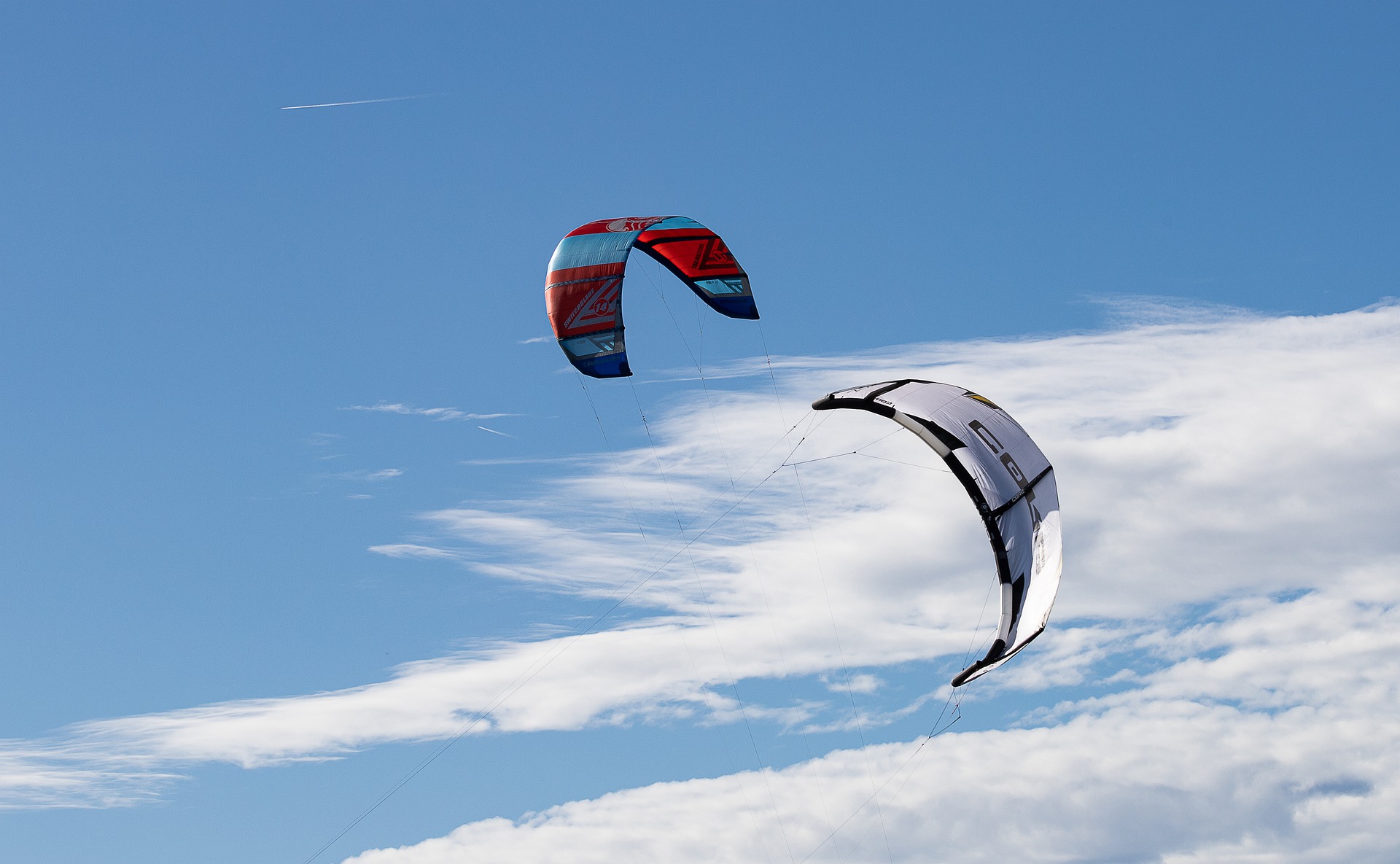 13.Cruising
Being an island, it's fair to say that New Zealand doesn't have a shortage of cruises. From the popular cruises of Milford Sounds, to the wine and cheese cruises along the waters of the stunning Lake Wakatipu, we have cruises galore.
Get out of the popular tourist hot spots and treat yourself to some of the lesser known, but just as beautiful cruise destinations - almost anywhere in New Zealand.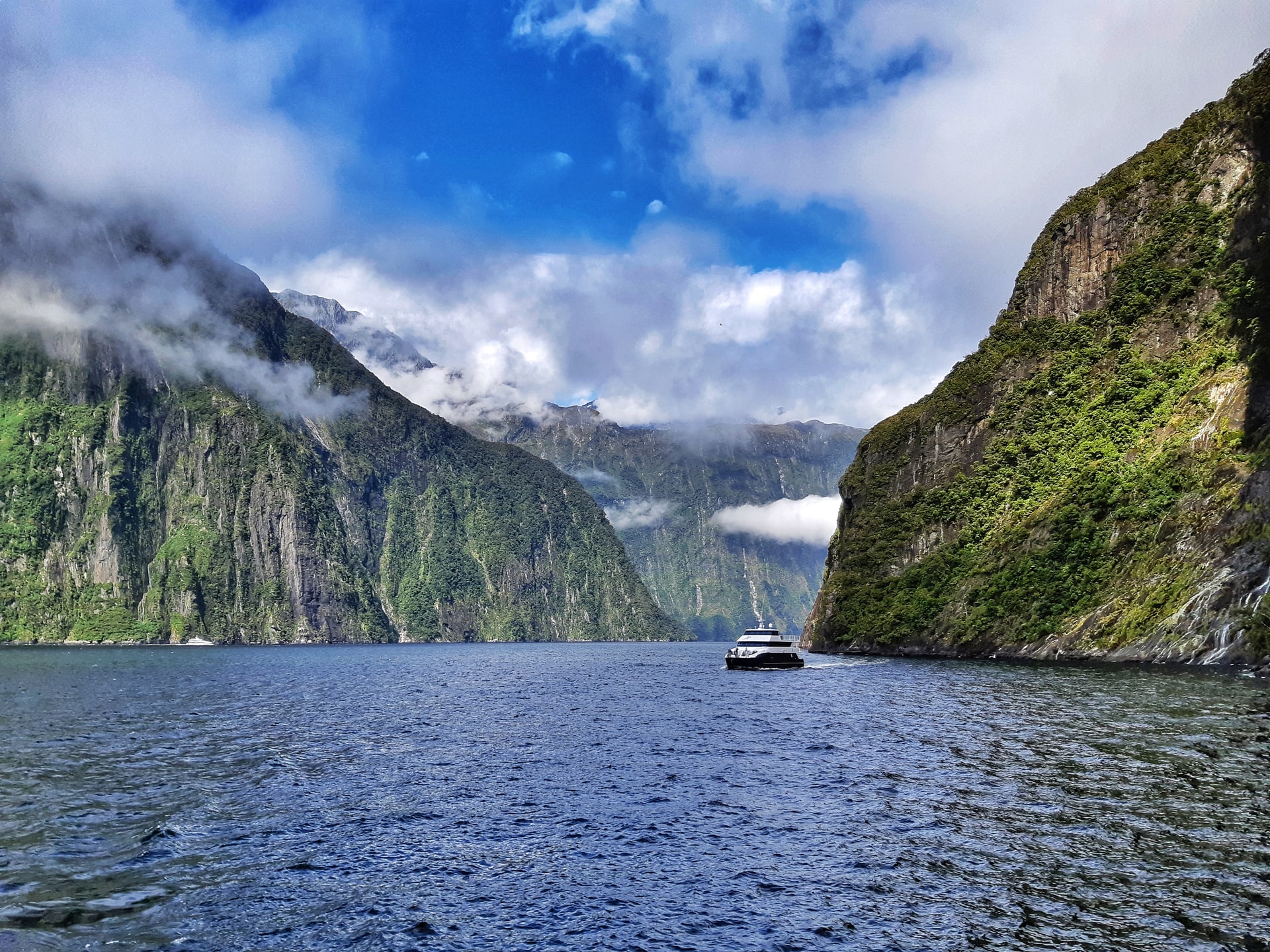 14.Great White Shark Cage Diving
This is one water activity that isn't for the faint hearted. With only one destination in New Zealand that hosts this spine-tingling water activity, Bluff, this full-day experience takes you out across the Foveaux Strait towards TiTi Islands, before being fully submerged underwater in their viewing platform. Learn the basics of diving and get up close and personal with the king of the sea. Rest assured that this is one water activity that you will never forget!
15.Go Swimming with Dolphins
Swimming with wild dolphins in their natural habitat is an unforgettable experience. These magnificent creatures are one of the smartest mammals out there, with their complex problem solving abilities and lively social interactions highlighting their intelligence.
Most New Zealand tour companies are extremely eco-conscious, and fully respect that we are purely visitors in their natural habitat, taking utmost caution not to chase or harass these beautiful creatures, but rather immerse ourselves beside them.
Take a tour in Akaroa, the Marlborough Sounds, Kaikoura, the Bay of Plenty, and the Bay of Islands for a magical experience that will be with you forever.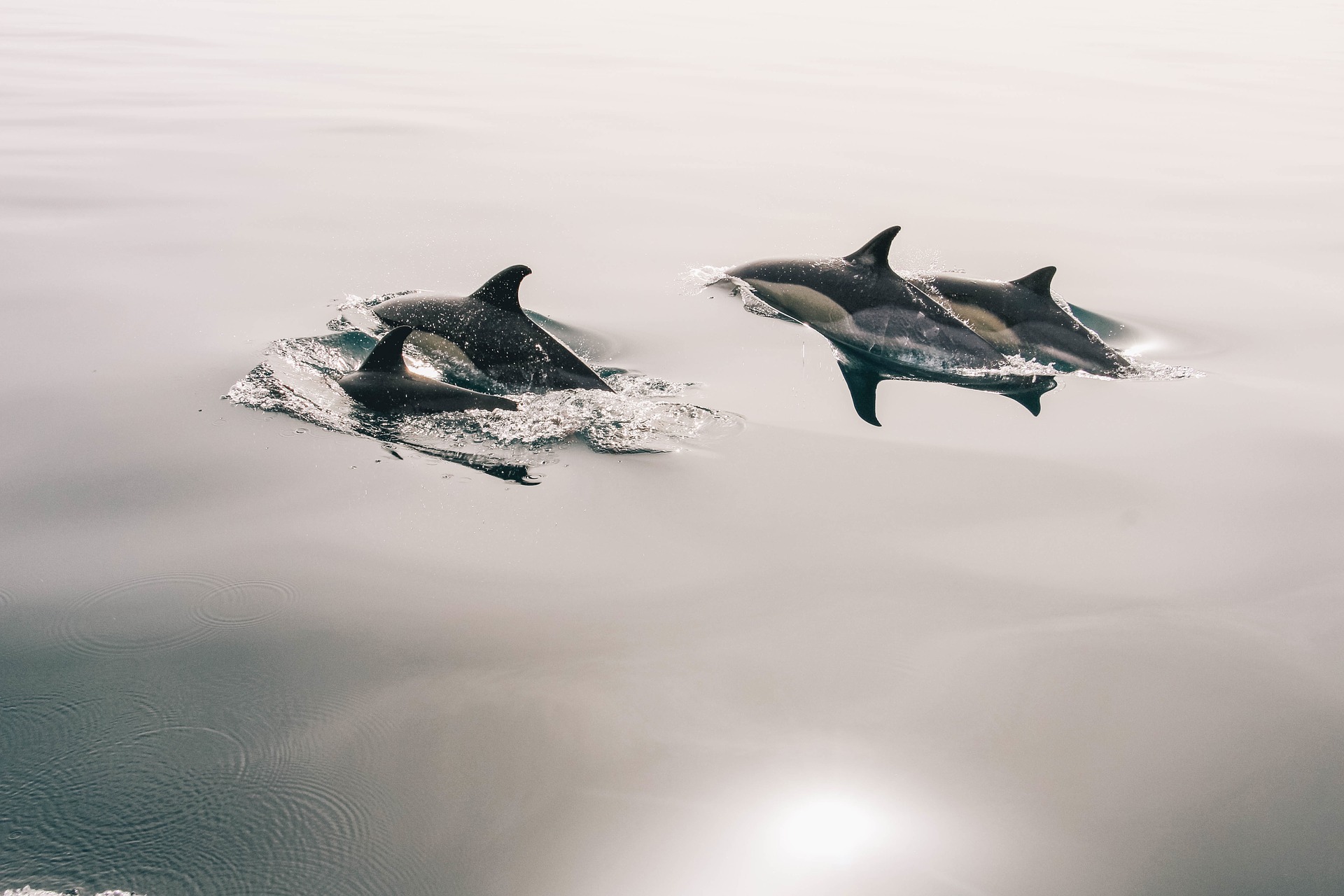 16.Canyoning
As mentioned before, Queenstown is known for being the 'Adventure Capital of New Zealand', with a plethora of different adventure experiences to choose from. Thrill-seekers flock here for good reason, with canyoning being one of the most popular water activities out there.
With multiple tour companies to choose from, make sure to compare and contrast prices before exploring canyons via ziplines, abseiling down waterfalls, and cascading down chutes. You are going to get soaked, but it will be so worth it!
17.Fishing
If you come from a coastal town (and let's be honest - most kiwis aren't far from one!) Fishing is one activity that is usually a classic part of a Kiwi's childhood. Whether on a lake, at sea, in the river, or off the local jetty, fishing is a water activity that can be done almost anywhere.
Unless you're after dinner, it's more the experience of being one with nature that entices most Kiwis - and if you're out on the lake by yourself, you can't help but arrive back more serene - whether or not you've caught a fish.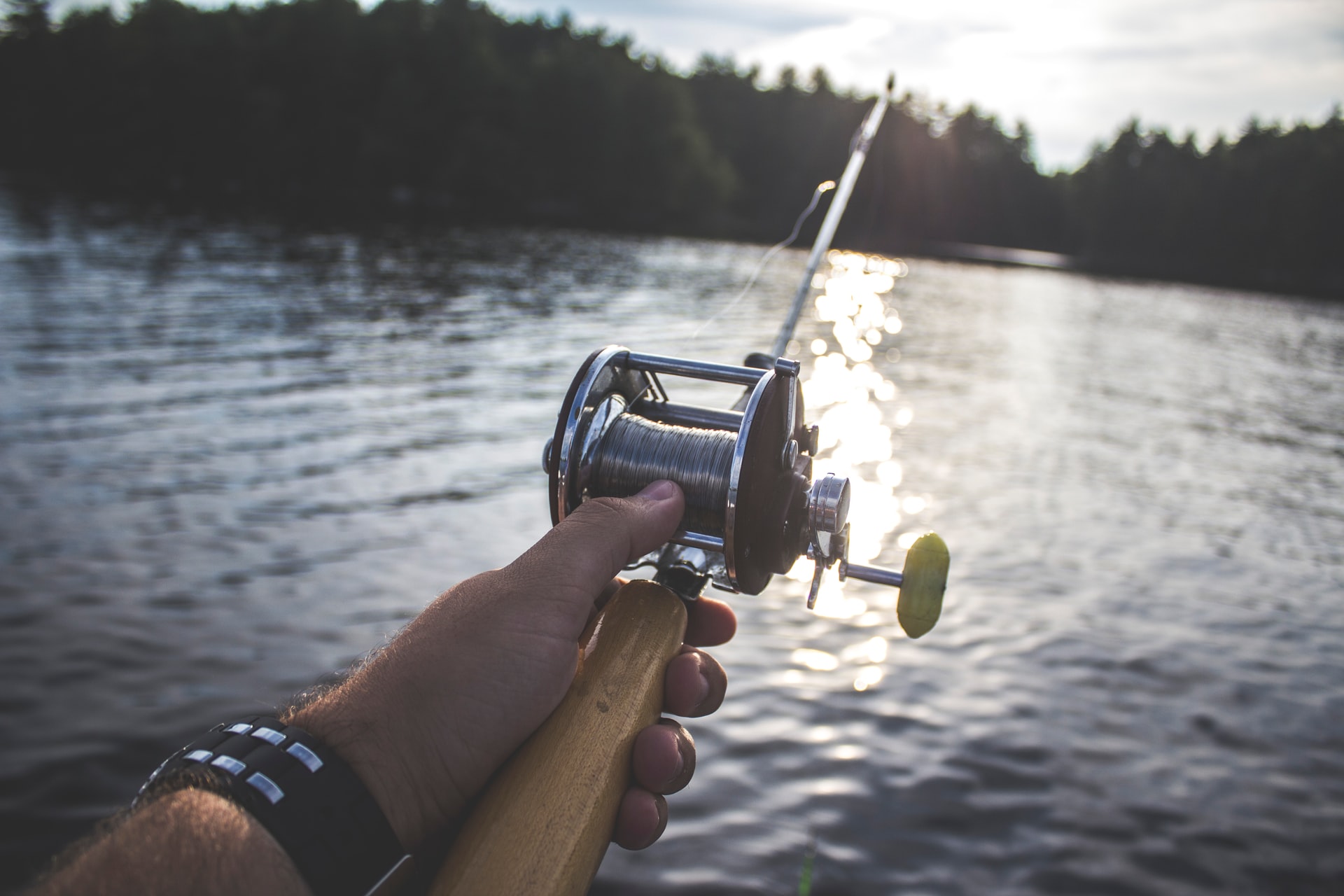 18.Parasailing
This fun-filled water activity will have you shimmering 200m above the water whilst tied to the back of a boat with a rope. Feeling on top of the world, you are pulled along the water as you drift high above it, taking in the magnificent surroundings and witnessing unbelievable photo opportunities.
The most popular places to do this are on Lake Taupo, Lake Wakatipu, Lake Wanaka, and the Bay of Islands.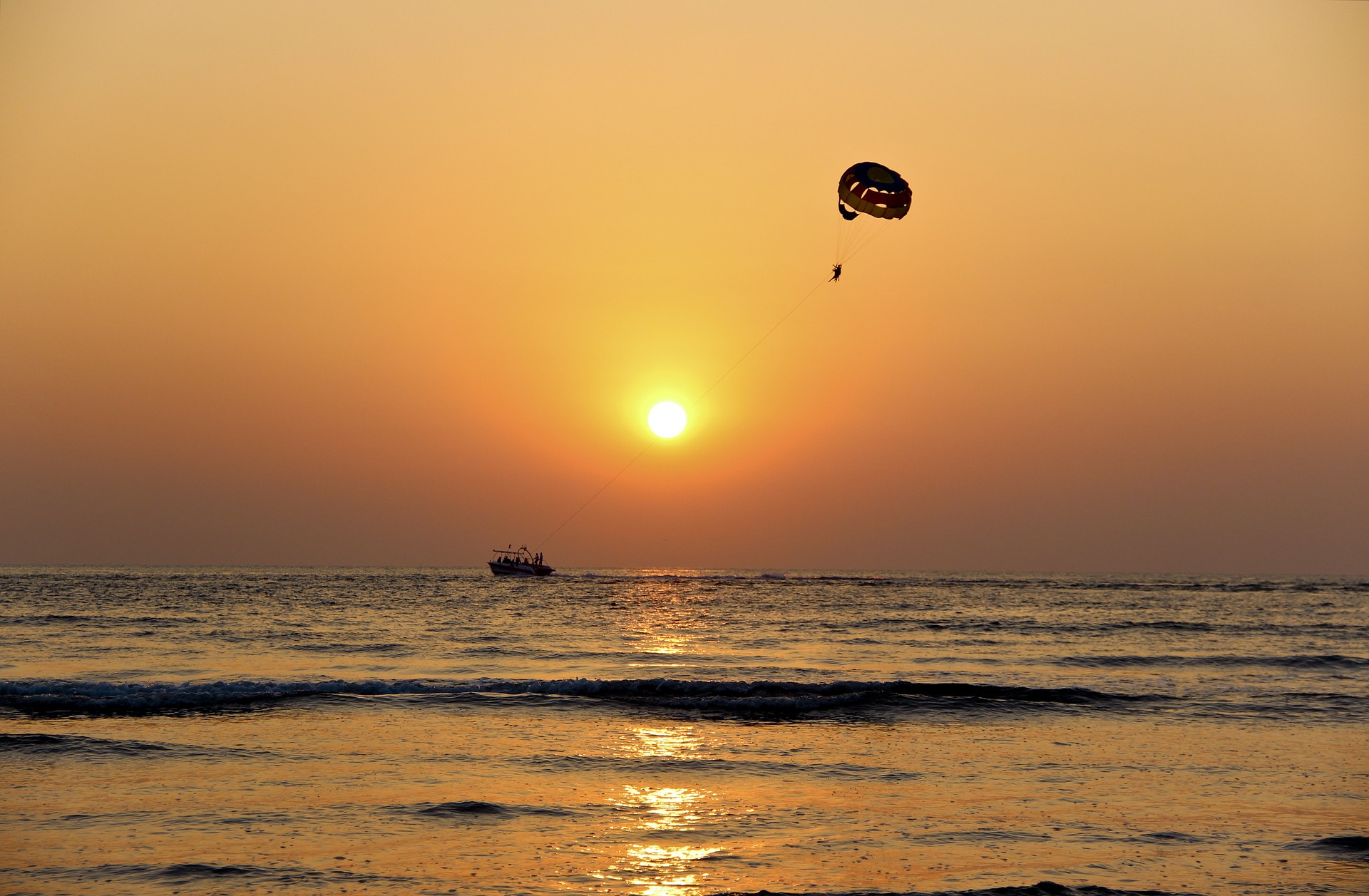 19.Knee Boarding
Knee boarding is an aquatic sport where a person is towed on a buoyant board along the back of a motorboat. Often used as a stepping stone towards the harder water sports, such as jet skiing and wakeboarding, this is an activity that is great for kids and those who are after a less-intense experience.
All you need is a motorboat, some water, and a kneeboard, and you're good to go!
20.Wakeboard
Wakeboarding is like snowboarding, but on water. Arguably more difficult, this short, wide board is also towed behind a boat as you stand aboard and try to ride the wakes without falling flat on your face.
This one takes some practice, but once mastered, is one of the funnest water activities out there.